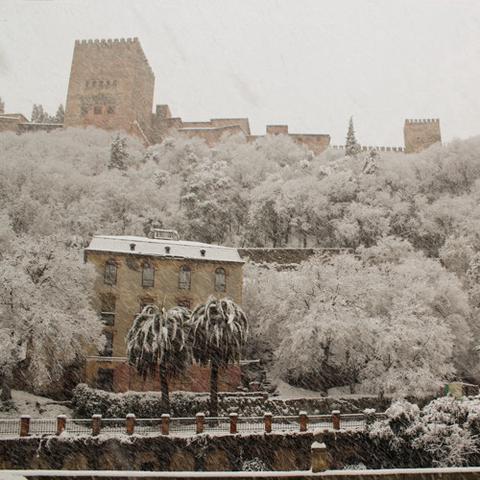 Week 9 of 2013
Recorded on Mar 2, 2013 in Granada, Spain.
Not much to this simple song. I did it quite easily but it's not very creative. Hopefully making these silly songs will at least help me make better music with time.

For this one I combined GrooveAgentONE with three different samples for the beat.
Mood
Calm
Chill
Easygoing
Happy
Mellow
Optimistic
Peaceful
Romantic
Sweet
Tender
Virtual Instruments
Groove Agent ONE
Minimoog V