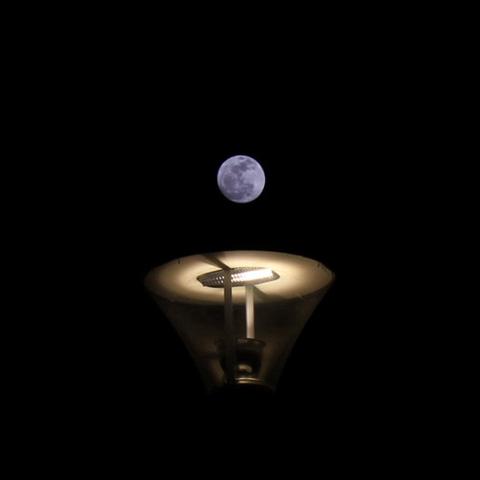 Week 8 of 2013
Recorded on Feb 22, 2013 in Granada, Spain.
This week I did something different. I'm taking a
Introduction to Digital Sound Design
(free) course at coursera and there was an optional assignment to create a short song using
Soundation
.
Soundation is a DAW in the cloud which means this song was created entirely on the internet. The technology is getting quite good but it still needs to improve a lot. It was getting quite slow and there we a lot of hiccups towards the end.
I used only one virtual instrument (the bass) because there was too much latency. So for the rest of the tracks I used the samples that come inside Soundation.
Mood
Cool
Easygoing
Excited
Fun
Happy
Optimistic
Stylish
Virtual Instruments
None used