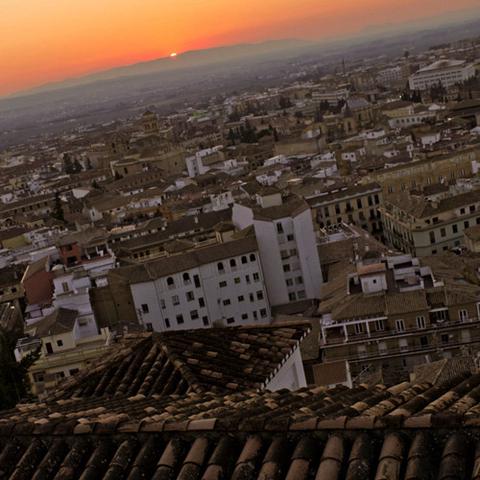 Week 8 of 2012
Recorded on Feb 27, 2012 in Granada, Spain.
I intended to make it a Mystic only song but couldn't get a good bass out of Mystic so ended up using Prologue for the bass. The beat though of course I didn't try to do with Mystic :p
There are five Mystic tracks playing the same melody with different sounds.
Mood
Stirring
Dark
Defiant
Hard
Strange
Virtual Instruments
Groove Agent ONE
Mystic
Prologue