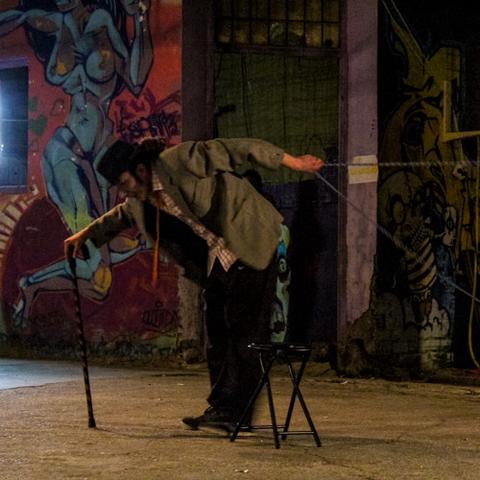 Week 7 of 2013
Recorded on Feb 15, 2013 in Granada, Spain.
Strange, dark, creepy sounding song. Finished it quite early in the week :p
The beat is from Reaktor Newscool which is kinda cheating I guess since I didn't program the beat. I just turned a few knobs but I still have no clue how that synth works.
Mood
Brooding
Creepy
Dark
Mysterious
Strange
Uneasy
Unusual
Weird