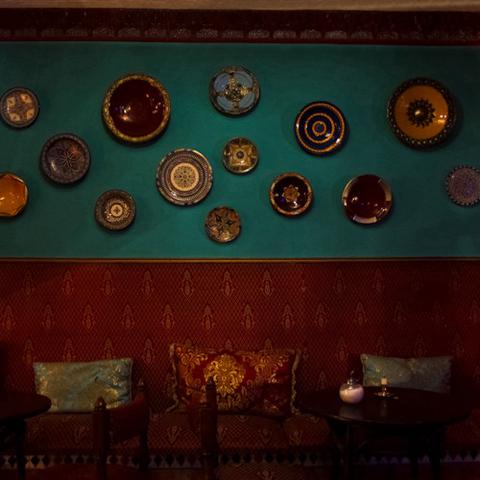 Week 7 of 2012
Recorded on Feb 16, 2012 in Granada, Spain.
As said, I used the main melody of
last week's song
and created something new from it. Although the second part of the song I just cut two parts of the melody and repeated them.
Embracer has some pretty good sounds after all. You can hear it on the main pad on the second part of the song, as well as the bass. There are two other tracks using Prologue and then a track for the beat.
I used individual compression on the drums and bass which helped get the volume up a bit. It was very low at first.
Mood
Sophisticated
Dark
Brooding
Serious
Gritty
Virtual Instruments
Embracer
Groove Agent ONE
Prologue