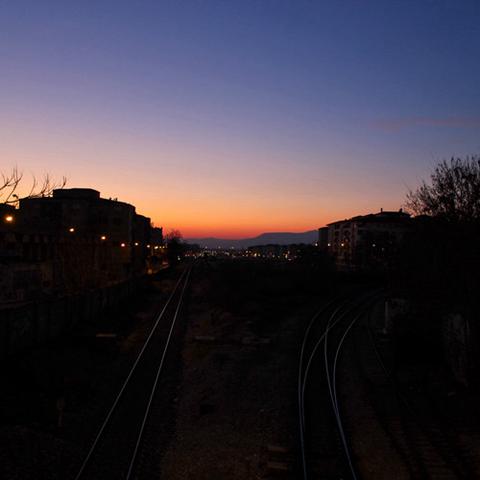 Week 6 of 2012
Recorded on Feb 12, 2012 in Granada, Spain.
I love cinematic/film music and always enjoy playing with some nice string presets. Cubase doesn't come with much of orchestral sounds to use but I guess it's better than nothing. I'd love to get a dedicated orchestra virtual instrument one day. This song has one track using a preset from Prologue called Analog Orkestra and two tracks using HALionOne's Slow Movie Strings preset.

I think next week I will use the chord progressions from this one and do a different version.