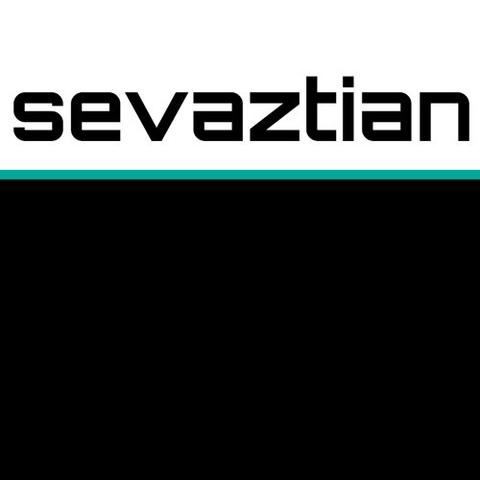 Week 50 of 2011
Recorded on Dec 19, 2011 in Granada, Spain.
I thought I'd do some guitar stuff this week. I recorded a main riff first and then started adding to it. There are another 5 tracks of guitar with picking parts and a last one with distortion. I used an FX channel to add reverb to the multiple guitar tracks with just one instance of RoomWorks (to save processing power) instead of having to add it separately to each.

Besides guitar there's a pad to fill up the space a bit and of course drums and bass.

Recording with guitar is nice but takes more work since it can't be fixed like midi and also for some reason it's harder to get a decent volume on the final export mix.
Mood
Yearning
Inspirational
Optimistic