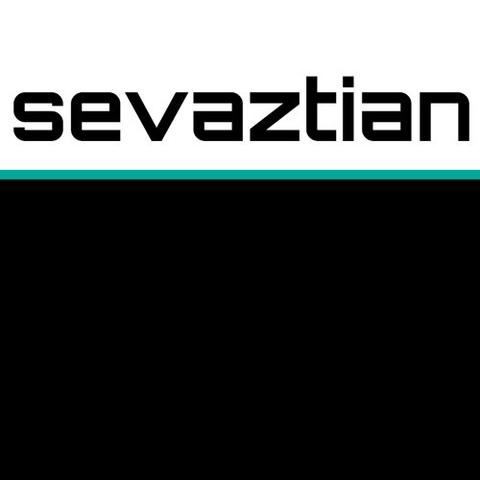 Week 48 of 2011
Recorded on Dec 4, 2011 in Granada, Spain.
Nothing special here. Just same notes pretty much looping and building up as new sounds come in playing these same notes. They're all using Chorder and Arpache 5 on the midi insterts. I think this is my favorite trick to do now with Cubase's built in features since you can get completely new sounds using the same instruments.

There was a problem when exporting though. For some reason Chorder plays different notes when exporting than it does when playing inside of Cubase. You can notice in the beginning that it sounds kinda out of key. That's not how it's supposed to be but I didn't feel like spending time trying to figure out if there's a way to fix it.
Virtual Instruments
HALionOne
Monologue
Prologue