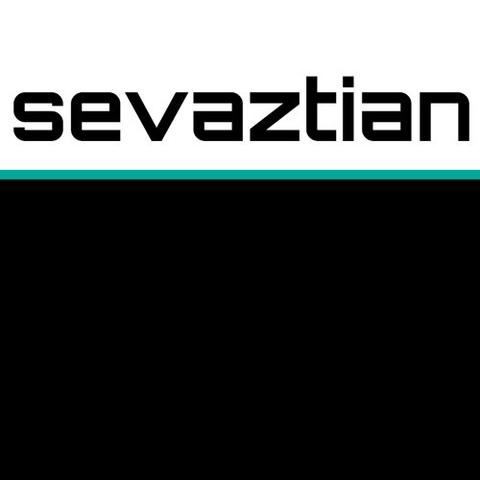 Week 46 of 2011
Recorded on Nov 22, 2011 in Granada, Spain.
A little different kinda stuff compared to past few weeks. Decided to pick up the guitar again for this week. Hadn't done a song with guitar in a few weeks. And lot of guitar I used. Sound quality is crappy of course, somewhat distorted.

Had been a while also that I hadn't used a sample for drums. I reversed a few parts of it for variation and also added some delay, light distortion, and eq to it. And the bass is from HALionOne with an arpeggiator from Arpache 5.