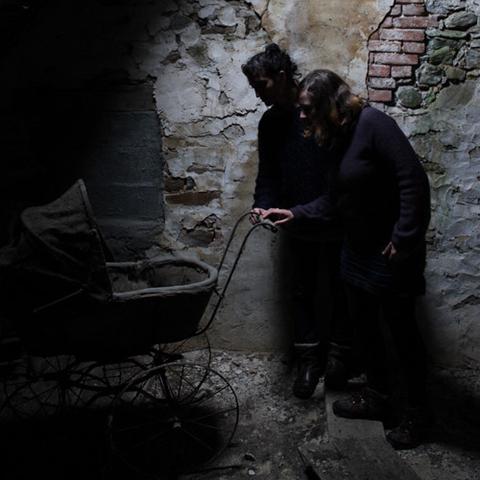 Week 45 of 2012
Recorded on Nov 12, 2012 in Granada, Spain.
There was no song last week because I went on a spontaneous trip for the week. This week I almost didn't make it as well since I'm trying to find a new place to live and catching up with other things.

But now I have my guitar again (after 4 months) and of course had to use it right away. I recorded something first and then I didn't like what was coming out at all and almost decided to quit this week's song. Then I decided to use my old technique of chopping the audio files amd looping them and that instantly made it more interesting and motivated me to finish the song.
Mood
Angry
Defiant
Determined
Gritty
Rowdy
Stirring
Uneasy
Worrying
Virtual Instruments
Groove Agent ONE
Minimoog V