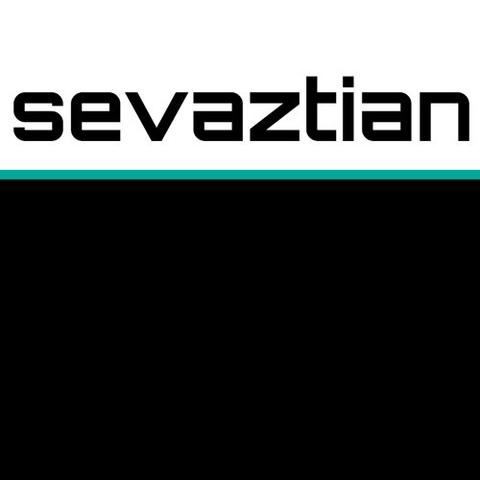 Week 44 of 2011
Recorded on Nov 7, 2011 in Granada, Spain.
Not sure if this can even be called a song but it was just about experimenting with Groove Agent ONE. The whole thing uses one single sample which I found in the Loop Browser. It's the "choir" sample that came included in the Cubase library.
There are three tracks of Groove Agent ONE using this one sample in different ways. The first one is set up as a traditional sampler. You can find out more about how to use Groove Agent ONE as a sampler in the
first video in this page
.
For the other two I just threw in the sample in and started messing with the settings of Groove Agent ONE till I came up with something that sounded interesting.
And I added some slight effects to the first and third track as well.