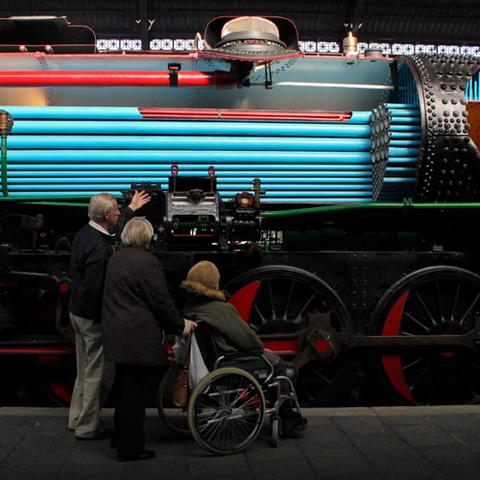 Week 43 of 2012
Recorded on Oct 29, 2012 in Madrid, Spain.
Rather simple song again but more interesting than last one.

I used the most variety of instruments on this one since quite a while. Had been mostly using Minimoog V exclusively (except for Groove Agent ONE for the beats). This one also features Reaktor's CARBON2, Mikro Prism, and SpaceDrone.

No Maximizer or any compression on this one.
Mood
Curious
Interesting
Mysterious
Mystical
Unusual
Virtual Instruments
Groove Agent ONE
Minimoog V
Reaktor