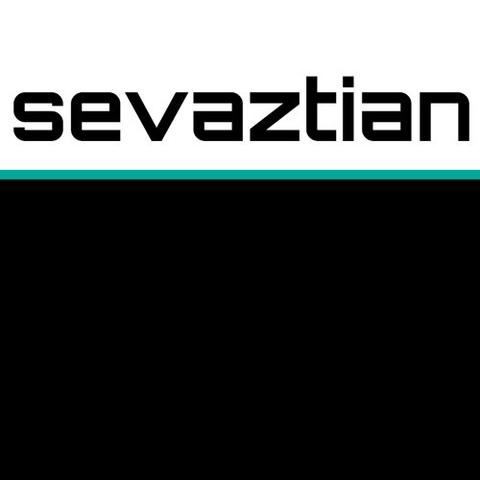 Week 43 of 2011
Recorded on Oct 31, 2011 in Granada, Spain.
This was one of the quickest ones I've done. Around 2 hours maybe. I went out to do something and was gonna work on it more when I came back but when I got back I listened to it and said "eh, good enough" and uploaded it.

It's just six tracks of all HalionOne. Nothing else was used. Only at the stereo out channel I used Maximizer which I always do. Maximizer gives it a little bit more volume and prevents it from clipping, but it should be used with caution because it can also introduce some noise and distortion.