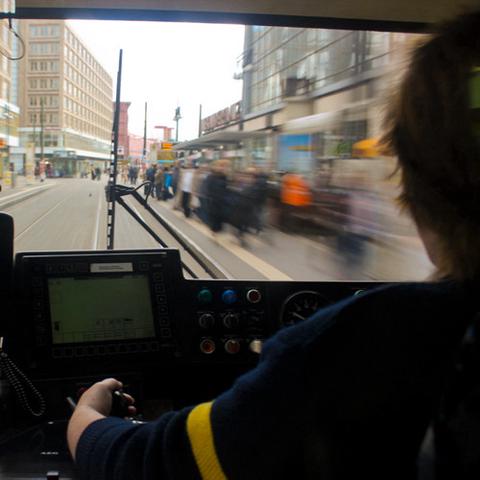 Week 40 of 2012
Recorded on Oct 8, 2012 in Berlin, Germany.
This month I won't be participating in the One Synth Challenge so I'm free to use whatever synth I want, so I naturally went back to using the Minimoog V as first choice to start with :)

I actually started another song first but when I opened it back up the next day the notes were messed up and it sounded like crap and couldn't get it to sound good anymore. I used Mystic in that one and is what caused the problem. It remembered me why Prologue was the main synth I was using from Cubase as the others (Mystic and Spector) tend to have random bugs/problems.
Mood
Cautious
Curious
Focused
Gritty
Sneaky
Strange
Virtual Instruments
Groove Agent ONE
Minimoog V
Reaktor