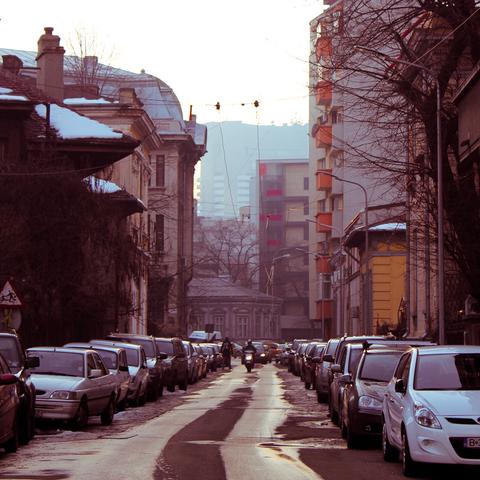 Week 4 of 2015
Recorded on Jan 25, 2015 in Bucharest, Romania.
I used a sound from the Reason Factory Sounds to make an effect for this song.

The fist part of the song was going to be deleted when I made up the second part since I thought it was then going to be the entire song, but in the end I ended up adding the two parts together and made the little intro.
Mood
Anxious
Brooding
Dark
Interesting
Moody
Mysterious
Pessimistic
Uneasy
Worrying
Virtual Instruments
Subtractor
Malström
Dr. Octo Rex
Kong
PX7
Radical Keys
Thor