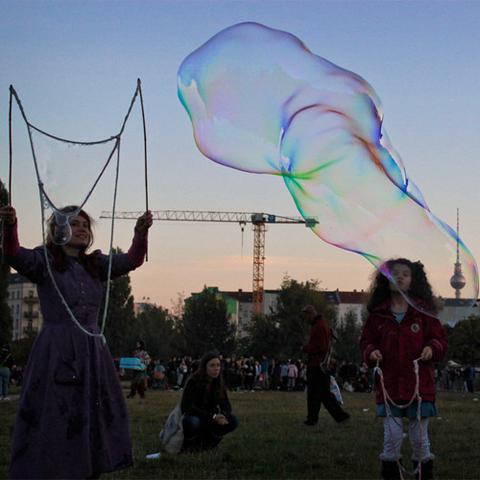 Week 39 of 2012
Recorded on Sep 27, 2012 in Berlin, Germany.
4th and last one with Retrologue for the KVR Audio One Synth Challenge. Depending on the synth for next month I may participate again or not.

I did this song quite fast but it came out pretty fun. It's very raw but that's what gives it it's character. I started with the main riff and then a beat was immediately necessarily. Then I just played around with a few sounds and added them here and there, arranged things a bit and done.
Mood
Curious
Determined
Mysterious
Excited
Playful
Sneaky
Upbeat
Unusual