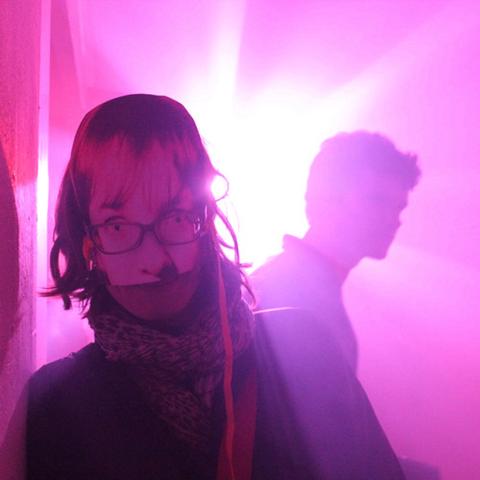 Week 38 of 2012
Recorded on Sep 22, 2012 in Berlin, Germany.
3rd one for the KVR Audio - One Synth Challenge with Retrologue.
Two instances of Retrologue doing the main melody chords, another two doing the solo melodies, and a fifth one doing a little effect in the middle.

I first used Maximizer as usual on the main out and got a Dynamic Range of 8. I decided to take of the Maximizer and that raised the DR up to 10, so I decided to keep that one even though the volume of course is a little lower, but it's still good.
Mood
Peaceful
Mellow
Minimal
Sentimental
Tender
Thoughtful
Yearning