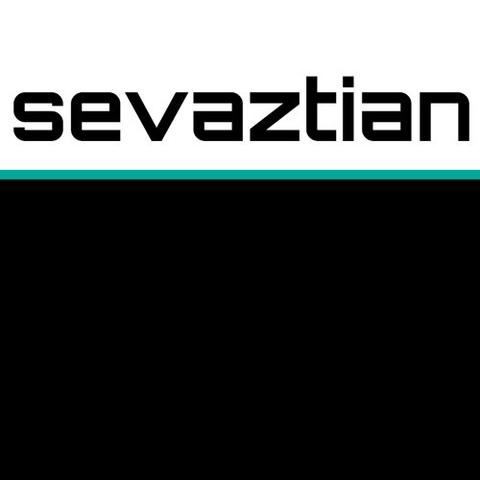 Week 37 of 2011
Recorded on Sep 18, 2011 in Granada, Spain.
This song come to be from playing around with MIDI Inserts. I have two tracks running HALionOne with Chorder in the MIDI inserts. One of them also has Arpache 5 with automation to change the Step Size and Length throughout the song. Speaking of, I also realized this week that I can use automation to turn Inserts on and off.

The bass is also HALionOne with Arpache 5 on the MIDI Instert. And I used two samples for the beat.