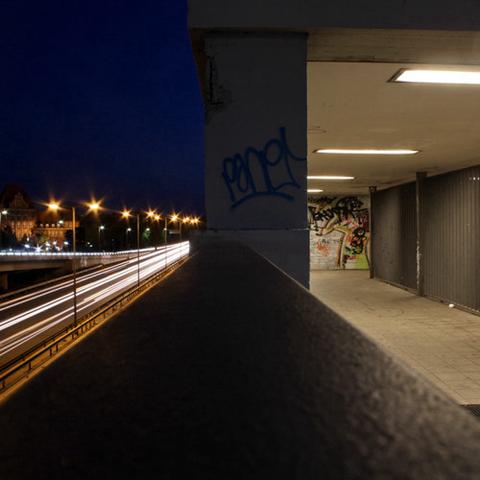 Week 36 of 2012
Recorded on Sep 9, 2012 in Berlin, Germany.
I just found out about the monthly
KVR Audio - One Synth Challenge
and decided to take part in it. This month's chosen synth is Retrologue, so everything you hear in this song is done only with Retrologue. I'm using the 30 day demo of course. I think it's a good synth.
I'm using 12 instances of the synth of which three are for the beat (hi-hat, snare, kick). I first programmed the beat with GrooveAgent One and then separated the notes into different tracks so I could use the drum sounds from Retrologue. And since the drum presets are just the one sound of the drum, I moved all the notes up to note C3.
Mood
Energizing
Cool
Determined
Optimistic