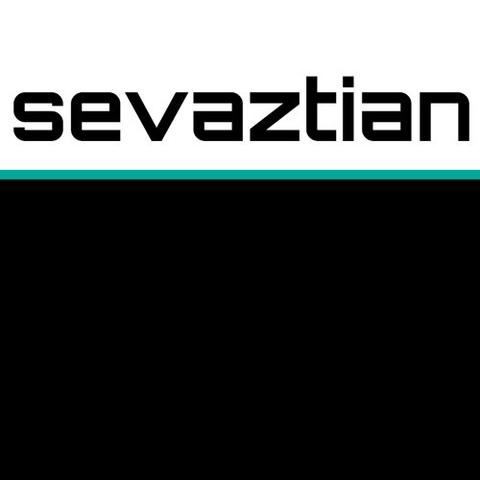 Week 35 of 2011
Recorded on Sep 4, 2011 in Granada, Spain.
This week I discovered Beat Designer by accident when I couldn't figure out where a drum pattern was coming from on some preset in the Loop Browser. Then I decided to check on youtube for videos on how to use it and found
a pretty cool one
from which I learned some interesting things. I think I will be looking more often on youtube and online in general for short tutorials like this.
I spent a bit more time that usual on this one. I think I will make it a little longer and submit it to the
Bleep Filtered competition
, even if I don't think this is the kind of stuff that bleep and warp would be interested in.
Virtual Instruments
Beat Designer
Embracer
Groove Agent ONE
Mystic
Prologue
Spector