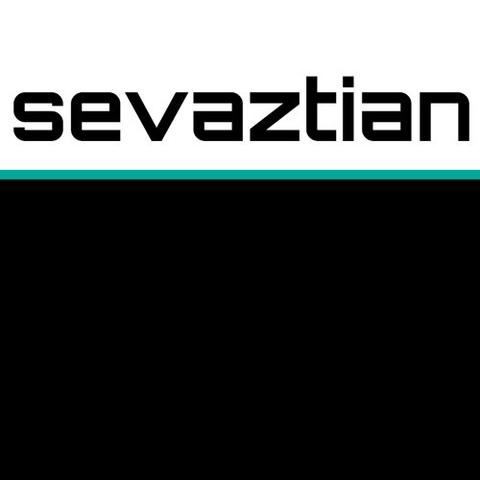 Week 34 of 2011
Recorded on Aug 28, 2011 in Granada, Spain.
It started sounding more like classical and ended up sounding kind of latin.

I decided to limit myself to just one synth for this one which was HALionOne. And then recorded a little guitar part and used a sample for the percussion.

I raised the buffer size of my audio interface which helped with the error when exporting. Now I have a new bug though. Sometimes, usually when changing presets, everything becomes distorted. I have to close the session and re-open it for it to be fixed. Another thing I did different this time is I exported it as 16 bit instead of 32 bit.