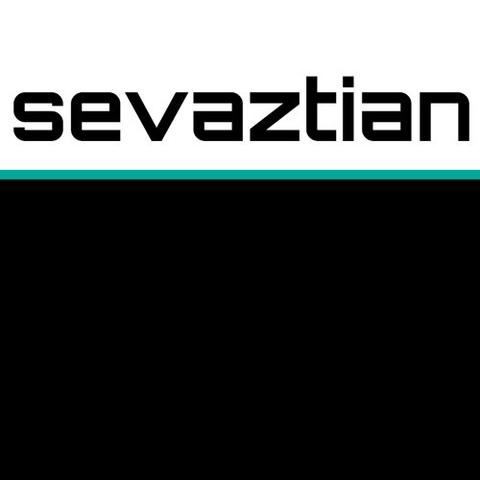 Week 32 of 2011
Recorded on Aug 14, 2011 in Granada, Spain.
Almost everything in this one comes from Prologue, only the beat comes from HALionOne. A couple of layers with different sounds from Prologue were used to make it fuller as it builds up.

I think this is one of the only ones that actually sounds decent on my laptop speakers.