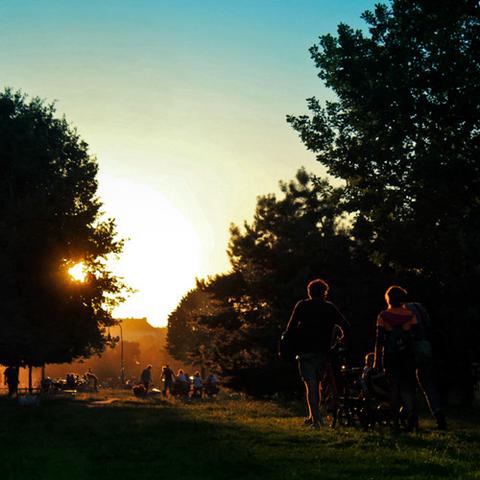 Week 31 of 2012
Recorded on Aug 7, 2012 in Berlin, Germany.
Not so interesting short song.

Somehow my VST Plug-in paths got messed up. I didn't do or change anything. When I started a Cubase project it just said that the VST paths are missing. This is the message it gave for each non-cubase plug-in: The plug-in "Example" could not be found for Instrument Track!

Then I added the VST paths again and after a while Cubase crashed and gave the following message:
--------------------------
VSTBridge connection lost.
Please load previous versions of this project to restore lost settings of bridged plug-ins.
Disable incompatible plug-ins if possible.
--------------------------

Now Minimoog V only sees the 32 bit VST for some reason. Maybe I will try re-installing it.
Mood
Brooding
Dark
Moody
Mysterious
Serious
Virtual Instruments
Groove Agent ONE
Minimoog V
Reaktor