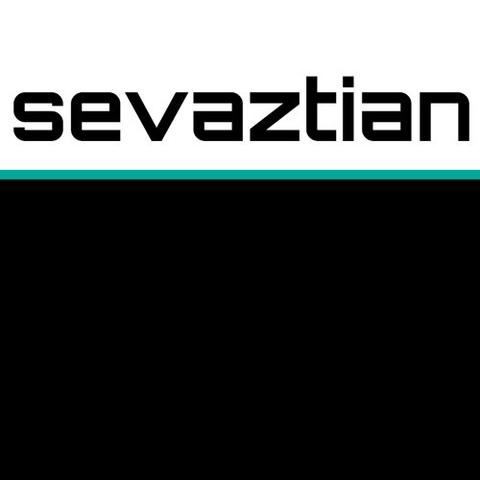 Week 29 of 2011
Recorded on Jul 24, 2011 in Granada, Spain.
I had sent Steinberg customer support an email a month ago about a
problem updating to Cubase 5.5.3
and never got an answer. So I sent the email once again and this time I got an answer, but after a few useless emails back and forth they just told me to un-install and re-install the whole thing, which is exactly what I was trying to avoid and why I contacted them in the first place :(
But well, having no other choice that's what I did and finally I have the latest version. Haven't noticed anything different so far other than the presets for RoomWorks actually being there.
Mood
Sophisticated
Curious
Playful
Virtual Instruments
Embracer
Groove Agent ONE
HALionOne