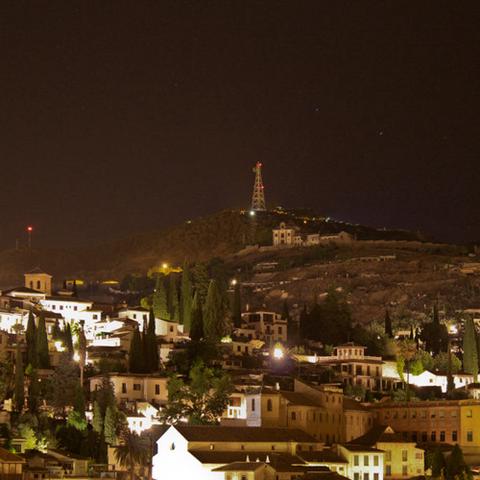 Week 25 of 2012
Recorded on Jun 25, 2012 in Berlin, Germany.
I thought there wasn't going to be a song this week since I just moved to Berlin and have been busy finding a place to live, but here is something even if a day late ;)
Arturia
gave away
for free a version of Minimoog V Original for Fête de la Musique. This song is made only with the Minimoog V. I limited myself to only the C. Duncan sound bank.
Although I really liked the synth and the sounds are awesome, the song came out sounding not so good. It really needs some mastering.
Mood
Defiant
Dark
Moody
Mysterious
Sneaky
Stirring
Worrying