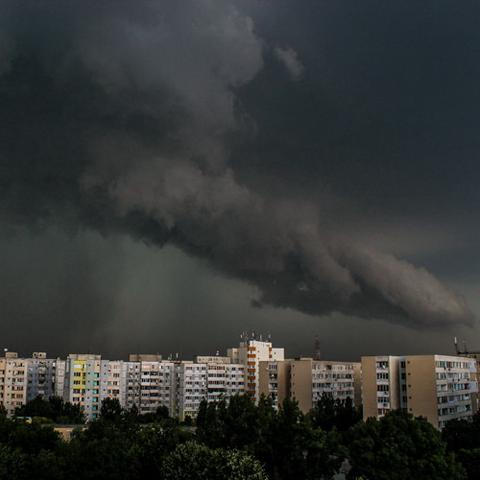 Week 24 of 2014
Recorded on Jun 15, 2014 in Bucharest, Romania.
For this week I decided it was time to try out a new softsynth. When I went to look which was a popular free one,
Synth1
was an obvious choice. So all the sounds (including drums) on this song come entirely from Synth1. At first I was having a hard time finding sounds that I thought sounded good, but by the end I think I managed to get some good sounds out of it.
Mood
Chill
Curious
Focused
Serious
Thoughtful
Uneasy
Worrying