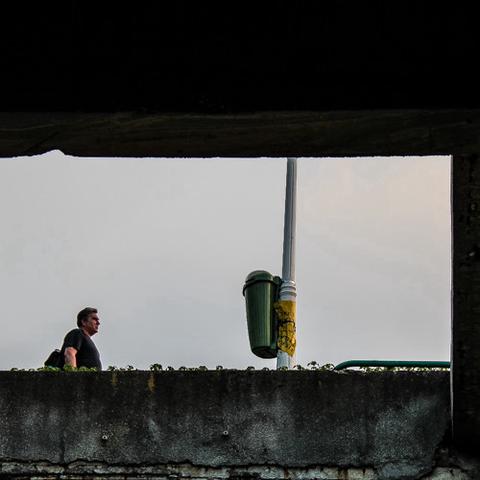 Week 21 of 2014
Recorded on May 25, 2014 in Bucharest, Romania.
Nothing special to this song. As in no interesting melodies or anything. It was just about layering sounds and trying to make it interesting. 6 of them from Reaktor only. And added
samples
from
freesound.org
to make it even more interesting.
Mood
Anxious
Dark
Defiant
Determined
Gritty
Strange
Tribal
Uneasy
Unusual
Worrying
Virtual Instruments
Groove Agent ONE
Minimoog V
Reaktor