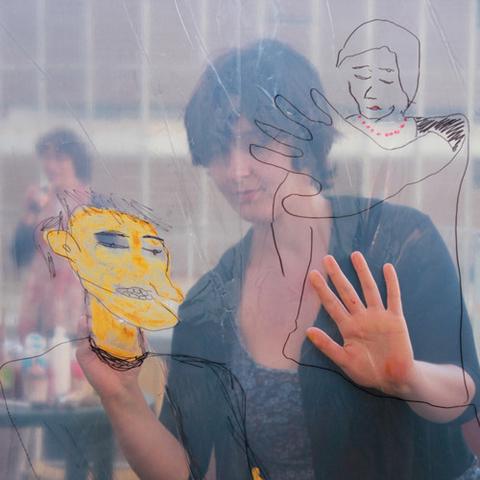 Week 20 of 2012
Recorded on May 20, 2012 in Granada, Spain.
I used LoopMash for the first time on this song. I never knew what it actually did since I never really spent more than just a few minutes with it. It turned out to be cooler than I thought. The presets that it comes with aren't that great but I assume that using one's own samples could turn up some quite interesting things. I find it strange how the settings for changing scenes during playback doesn't have an option to change right on the beat. There is one called "now" which is for the next 1/8 bar but that I find strange. I had to move each scene 1/8 before the beginning of the corresponding bar.

Other than that I used Reaktor for the rest of the tracks. One of them is Carbon 2 and four others are Mikro Prism.