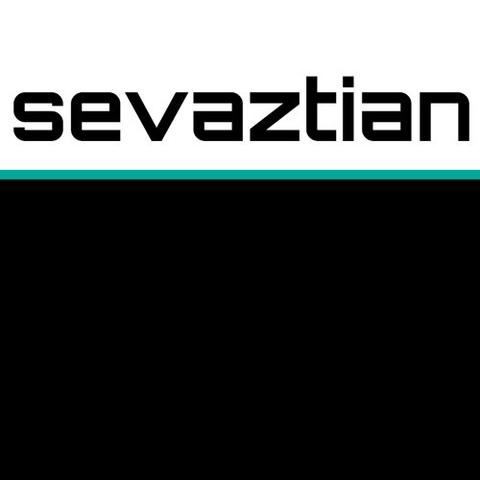 Week 20 of 2011
Recorded on May 22, 2011 in Granada, Spain.
It started completely different and somehow it turned into what there is now. At first I recorded some guitars and from there added some of the other things but eventually I deleted the guitar parts that started it all in the first place.

The volume of this one is louder somehow. I need to figure out this mastering thing. In the mean time I apologize for the volume differences.
Virtual Instruments
None used