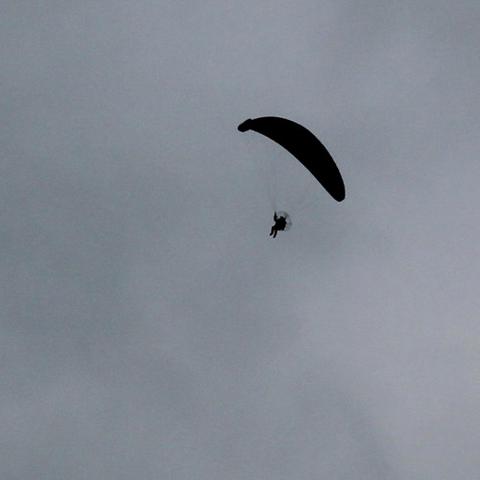 Week 2 of 2012
Recorded on Jan 14, 2012 in Granada, Spain.
This time I decided to try something different. I didn't do a "real" song but rather experimented a bit with sound design. Unless you wanna call it Electroacoustic music or Musique concrète ;)

I used only a single preset from Mystic and played some random notes while moving the knobs and sliders around randomly to get some variety of sounds from that single preset. Then I bounced this midi track to get an audio track back into the project. From this single audio track I created what you hear by cutting, copying, slicing, moving around, and combining. I adjusted some of the volumes and fade ins/outs of the individual audio events from their own volume/fade handles. And I panned the tracks a bit. No effects where used.
Mood
Rowdy
Strange
Weird
Unusual