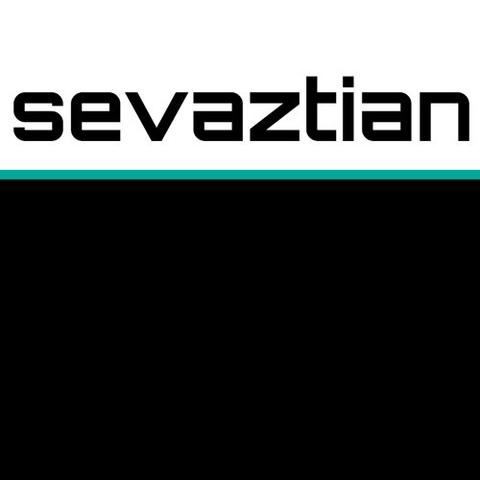 Week 18 of 2011
Recorded on May 9, 2011 in Granada, Spain.
I'm posting this one a day late since I decided (last minute) to join some friends on a trip for the whole weekend in the mountains and the beach.
I was again having problems with Cubase. This time one of the soft synths (Spector) started behaving strange and changed the sounds completely after I closed and reopened the session. Strange bug. That made me loose time again not allowing me to finish the song properly. It sounds very bad on my laptop speakers. Hopefully it sounds better on normal speakers like it does on my headphones.
Virtual Instruments
None used