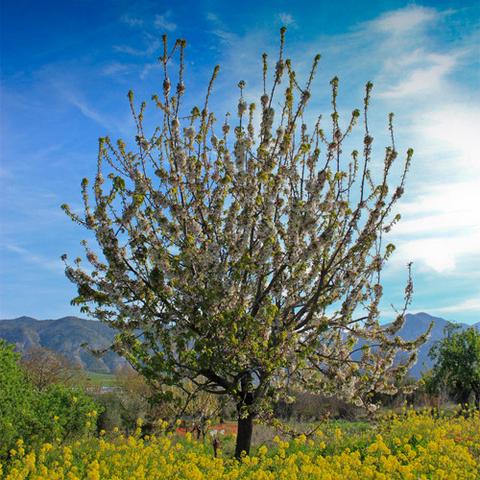 Week 16 of 2012
Recorded on Apr 24, 2012 in Granada, Spain.
My initial idea was to record random guitar parts, cut them into half bar parts and loop them. I ended up using just one of those little parts throughout the whole song.

I used Guitar Rig again and Reaktor. No Cubase synths again. This time the Native Instruments presets actually sounded better than last week for some reason. For the beat I used a sample from the Cubase loop library since it would have taken me too long to create a decent beat for this song.
Mood
Stirring
Empowering
Courageous