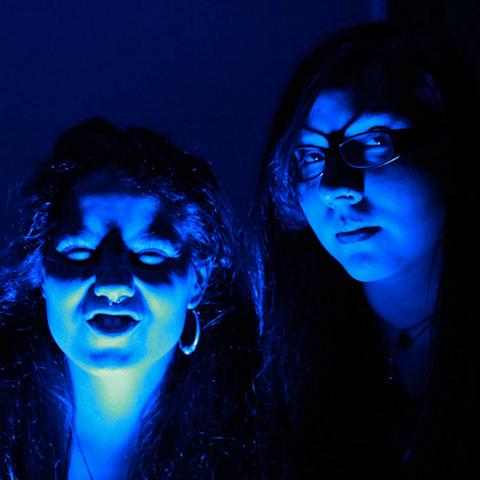 Week 11 of 2012
Recorded on Mar 18, 2012 in Granada, Spain.
This song could use some better mixing and mastering. Like all the other songs really :p

I often use one little part of a recorded guitar and loop it since I make a lot of mistakes when I play and I have to do a lot of takes before I get it right. But for this one I recorded the guitar parts in one take only. And then I cut off a few parts though to make the song shorter.
Mood
Brooding
Thoughtful
Dark
Depressing