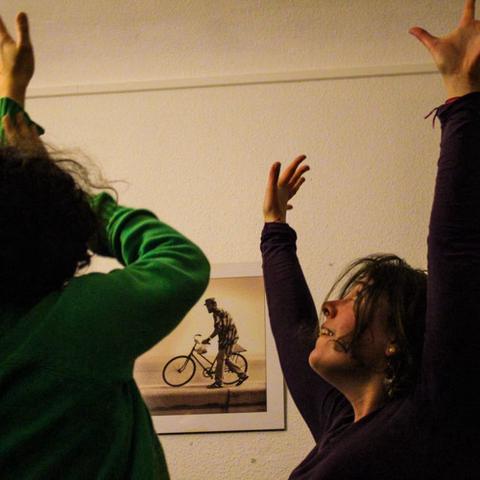 Week 10 of 2013
Recorded on Mar 9, 2013 in Granada, Spain.
This song has 2 bass tracks and 2 drum tracks. And another one that practically contains yet another bass line. And that pretty much makes up most of the song. The rest are 3 tracks with some effects and a lead.

After this song I will be out of free minutes on soundcloud. I guess I will be upgrading now to the lite version.
Mood
Confident
Dark
Defiant
Determined
Fiery
Gritty
Rowdy
Stirring
Virtual Instruments
Groove Agent ONE
Minimoog V
Monologue