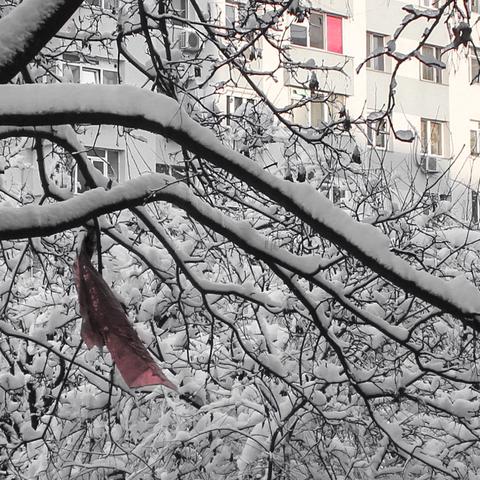 Week 1 of 2015
Recorded on Jan 4, 2015 in Bucharest, Romania.
New year, new DAW.
I had been using Cubase since I started with this project, but now I decided it was time for something new. I decided to give Propellerheads Reason a try and will be using it probably for this entire year at least.
I will be putting the songs on collaboration platforms
Discover
from Propellerheads and also on
blend.io
, so feel free to remix or whatever.
I just got Reason a few days ago, so still getting used to it. Hopefully better songs and better sound quality will be coming up throughout the year ;)
Mood
Chill
Cool
Fun
Happy
Optimistic
Sweet
Tender
Virtual Instruments
Radical Keys
Redrum
Thor
Malström