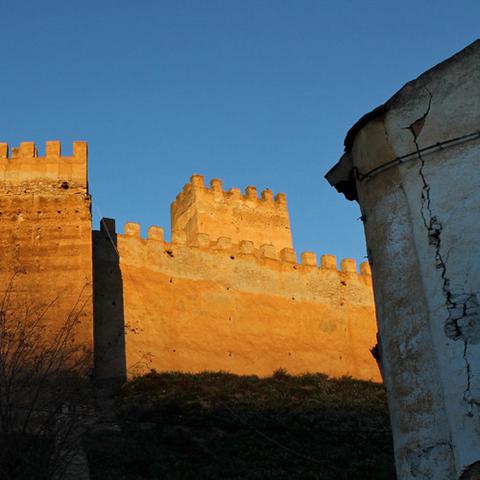 Week 1 of 2013
Recorded on Jan 7, 2013 in Granada, Spain.
Had been a while since I did something with guitar and synths together. It took me a while to do the arrangement of the parts. Had a hard time arranging things so that the changes would sound good.

I only used a bit of reverb (from Cubase) on the guitars. Adding more effects makes it sound worse I find. Guitar Rig hasn't done much for me in a long time. For the bass I did use a bit of compression this time, since at some points it was spiking a bit. And since I couldn't do anything on the beat with Groove Agent ONE that fit the song, I decided to use a sample this time, which made the song remind me of Amon Tobin.
Mood
Brooding
Defiant
Determined
Focused
Gritty
Serious
Uneasy